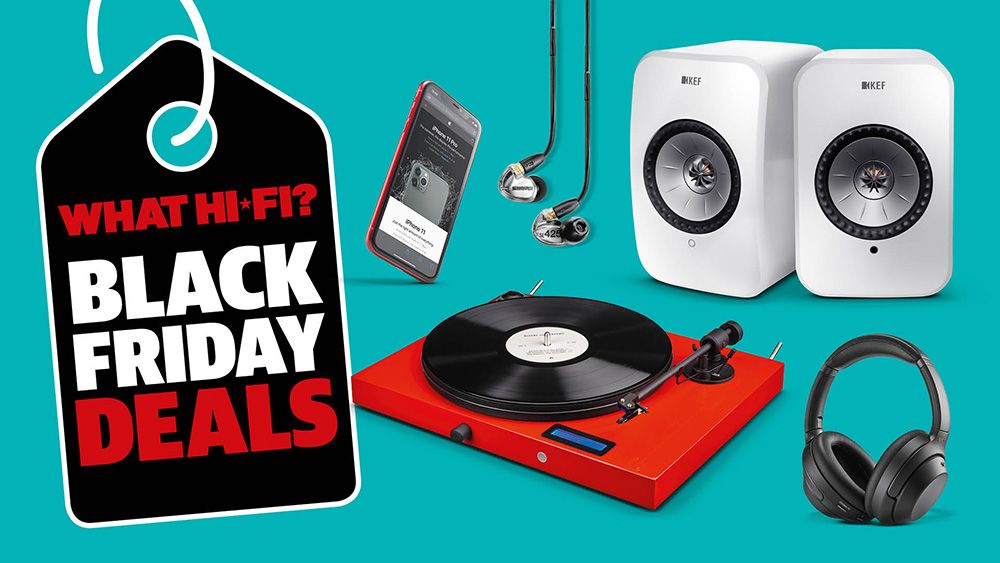 The very best picture and audio experience for movies still comes from a disc and, with Black Friday 2019 upon us, it's a great time to get a 4K Blu-ray player deal. There are plenty of good value devices out there right now at discounted prices to bring your AV system up to scratch.
A 4K Blu-ray player delivers class-leading surround sound and top-quality 4K HDR images, while even a good 1080p Blu-ray player will offer a significant HD jump in quality over DVD players.
So if you've got yourself a shiny new HD or 4K TV, then it deserves an equally capable Blu-ray player for the ultimate quality.
We've rounded-up the best Blu-ray player deals on some of our favourite machines. And with Black Friday and Cyber Monday around the corner, it's a good time to be keeping an eye out for bargains.