Marcus Rashford has been the brightest thing about Manchester United so far this season and that's been mostly for his work off the field. The team's recent form has been patchy at best and the Red Devils will be desperate for a win to catapult them into the top half of the table. Make sure you know how to watch a Manchester United vs West Brom live stream wherever you are.
Football fans in the US can watch a Manchester United vs West Brom live stream on Peacock TV for $4.99 per month. (Make sure to use a VPN if you're a US citizen trying to access your stream from abroad.) Those in the UK will need a BT Sport subscription to watch Manchester United vs West Brom in 4K or HD.
Alex Telles has been cleared to play. The Brazilian had returned both a positive and a negative COVID test while on international duty. Marcus Rashford shakes off a shoulder injury to start too but Greenwood and Lindelof are out.
West Brom will have other things on their minds when Saturday comes. Slaven Bilic's side have notched up just three points in the eight EPL games so far this season – all draws. That's a fair bit of grind for precious little return. There's already danger of losing touch with the rest of the division. Branislav Ivanovic has completed his isolation and starts for the Baggies.
Manchester United vs West Brom kicks off at 8pm GMT (3pm ET). Neither side will be happy with a point. Expect some decent football.
Watch Man United vs West Brom for $4.99 per month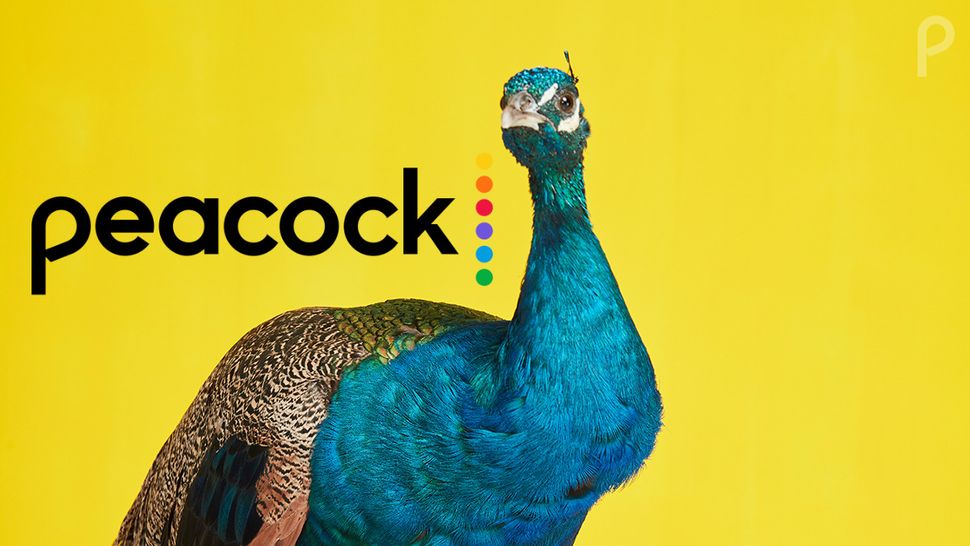 Premier League rights in the US belong to NBC and Peacock TV who will host over 175 of the 380 Premier League matches in 2020/21, including Manchester United vs West Brom.
Lucky US EPL fans can live stream this and other Premier League games with a Peacock TV Premier League Pass for just $4.99 per month. It's only available in the US, so any US citizen stuck outside their own country during the crisis will need to use a VPN to get access.
The Peackock TV app is available on iOS, Apple TV, Android, Android TV, Chromecast, LG smart TV, Vizio TV, PS4 and Xbox One. You can also watch the Peacock TV EPL streams through your web browser.
Click here for the full list of games due to be shown on Peacock Premium.
Premier League season pass $4.99/month with Peacock TV
Watch over 175 Premier League games live and full replays of the rest of the EPL 2020/21 matches. The subscription also includes to thousands of movies, TV shows, kids content and other live sport.View Deal
Peacock TV is part of the NBC network and you can also find Premier League football games televised through NBCSN and other NBC sports channels for the 2020/21 EPL season. If you don't already have the NBC sports channels, you can add them to your cable package or switch to cable cutting platforms such as Sling TV and YouTube TV and add them there.
Watch Manchester United vs West Brom from abroad using a VPN
Even if you have subscribed to the relevant Premier League services, you won't be able to use them when outside your own country. The service will know your location based on your IP address, and will automatically block your access.
A Virtual Private Network (VPN) helps you get around this obstacle. A VPN creates a private connection between your device and the internet, such that the servers and services you're accessing aren't aware of what you're doing. All the information passing back and forth is entirely encrypted.
There are many VPN providers out there, with some more reliable and safe than others. As a rule, we'd suggest a paid-for service such as ExpressVPN or NordVPN.
ExpressVPN three months free with a year-long plan
You can get three months free when you sign up to a year-long plan, bringing VPN access to smart devices including the Amazon Fire TV Stick, laptops, TVs and both Android and iOS mobiles and tablets. Express also offers a 30-day money-back guarantee.View Deal
Once you've made your choice, all you need to do is sign in to your VPN service through whichever device you'd like to use to watch the match. When prompted to select a server, you need to pick one which is based in the country whose content you'd like to access. Then navigate to the relevant video streaming app or website and you're in.
Watch a Manchester United vs West Brom live stream in the UK
Rights to show Manchester United vs West Brom in the UK belong to BT Sport. The game is available in 4K on BT Sport Ultimate or in HD on BT Sport 1.
BT Sport for existing BT TV customers from just £10
Upgrading to all four BT Sport channels is no big deal if you're already a BT customer. Those with BT TV already can access the channels for £10 per month. BT Broadband customers can enjoy the BT Sport app and watch on the go for the same price.View Deal
New BT broadband and BT TV customers get access to some great deals including BT Sport while existing BT customers can upgrade to the sport channels for as little as £10 per month.
Sky TV users can also add BT Sport to their existing package from £30 a month, but that will not include any 4K viewing. It's also worth looking out for bundled Sky Sports and BT Sport deals.
However you subscribe to BT Sport, though, you will get access to streams via the BT website and BT Sport app, so you can watch on the move within the UK or from abroad, using a VPN.
Virgin Media customers are be able to watch Manchester United vs Arsenal with a Sky Sport subscription through the Virgin Media's Bigger + Sports bundle which covers all the Sky and BT televised games.
If you have a Virgin TiVo box and access to BT or Sky, you can watch on-the-go through Virgin's TV Anywhere app. And if that's not enough, there is Twitter's deal with Sky Sports to show goals and highlights via the Sky Football account.
Watch Manchester United vs West Brom on DAZN (Canada, Japan, Brazil, Spain and more)
Footy fans in Spain, Japan, Brazil, Canada and certain other regions get the chance to watch Manchester United vs West Brom for free. DAZN has the rights to show the EPL and a whole host of other sports in these territories, and, best of all, DAZN offers a one-month free trial. So long as you've not used yours already, then you can fill your boots.
Sadly the DAZN free trial isn't available to those outside these regions. If you are a DAZN customer but travelling abroad, you'll need to sign up to a VPN service to make sure you can access the DAZN Manchester United vs West Brom live stream wherever you are.
Listen to Premier League radio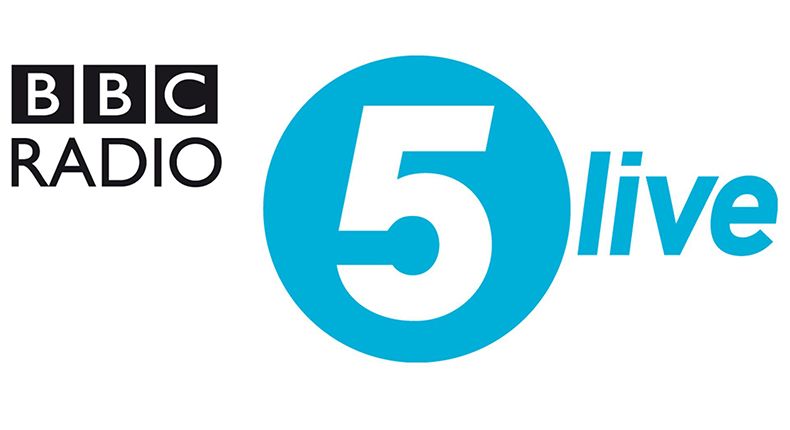 Let's not forget the wireless. Both the BBC and talkSPORT have rights to broadcast live football matches, with around 260 being heard over the season.
The Beeb won four of the seven available packages, giving them first pick of Saturday 3pm kick-offs, both Sunday games and a selection on Friday, Saturday and Monday evenings.
And you don't have to own a radio to listen to 5 Live. It can be heard on the BBC Sport website or via Freeview, Freesat, Sky or Virgin Media.
talkSPORT is the only commercial radio broadcaster with live Premier League football rights. Its current deal comprises exclusive rights to Saturday lunch and tea-time kick-offs, as well as gaining second pick from any game with a traditional Saturday 3pm kick-off.
When can you watch Match of the Day online and on iPlayer?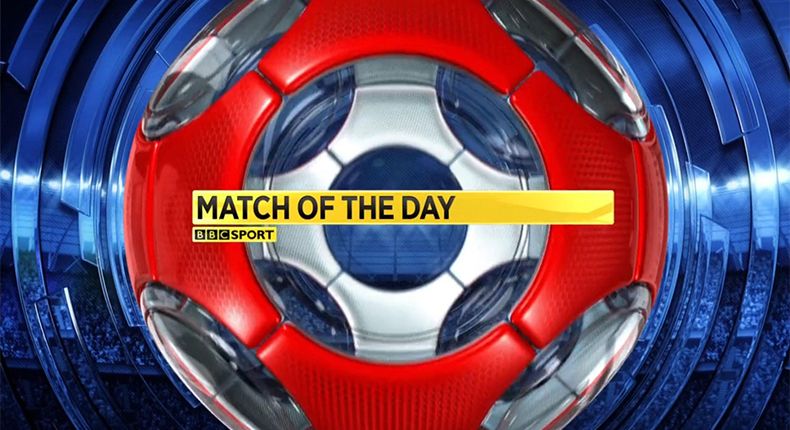 Match of the Day has been shown live on TV on Saturday evening (almost) since time began, and is now joined by Match of the Day 2 on Sundays. But what about watching Premier League highlights online?
Match of the Day is available through BBC iPlayer, but there are a few stipulations.
The show won't be available straight after the programme finishes its live broadcast. Weekend editions of Match of the Day will be online from midnight on Monday (in practice, the early hours of Tuesday morning), while midweek episodes will be on iPlayer from midnight the day after it's broadcast.
You can download Match of the Day for offline viewing, but it is time-sensitive and will disappear as soon as the programme leaves iPlayer.
Match of the Day can also be streamed live at the time of broadcast via the BBC iPlayer website.
2020/21 Premier League fixtures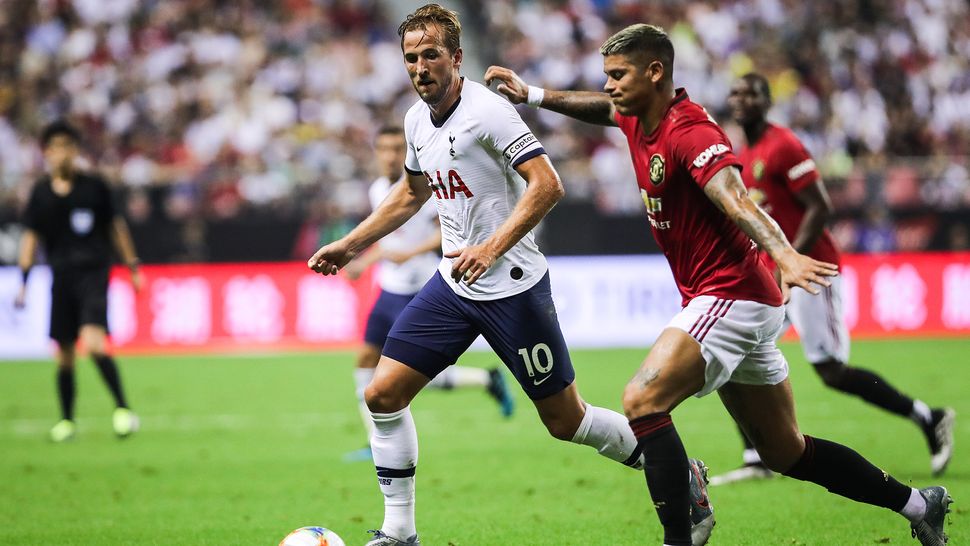 Games on BT Sport Ultimate and Sky Sports Ultra HD are available in 4K. All times are in GMT.
Saturday 21st November
12.30pm, Newcastle United v Chelsea – BT Sport 1 / BT Sport Ultimate
3pm, Aston Villa v Brighton & Hove Albion – BT Sport 1
5.30pm, Tottenham Hotspur v Man City – Sky Sports Main Event / Sky Sports Premier League / Sky Sports Ultra HD
8pm, Man Utd v West Brom – BT Sport 1 / BT Sport Ultimate
Sunday 22nd November
12pm, Fulham v Everton – BBC One / BBC iPlayer
2pm, Sheffield United v West Ham United – Sky Sports Main Event / Sky Sports Premier League / Sky Sports Ultra HD
4.30pm, Leeds United v Arsenal – Sky Sports Main Event / Sky Sports Premier League / Sky Sports Ultra HD
7.15pm Liverpool v Leicester City – Sky Sports Main Event / Sky Sports Premier League / Sky Sports Ultra HD
Monday 23rd November
5.30pm, Burnley v Crystal Palace – Sky Sports Main Event / Sky Sports Premier League / Sky Sports Ultra HD
8pm, Wolves v Southampton – Sky Sports Main Event / Sky Sports Premier League / Sky Sports Ultra HD