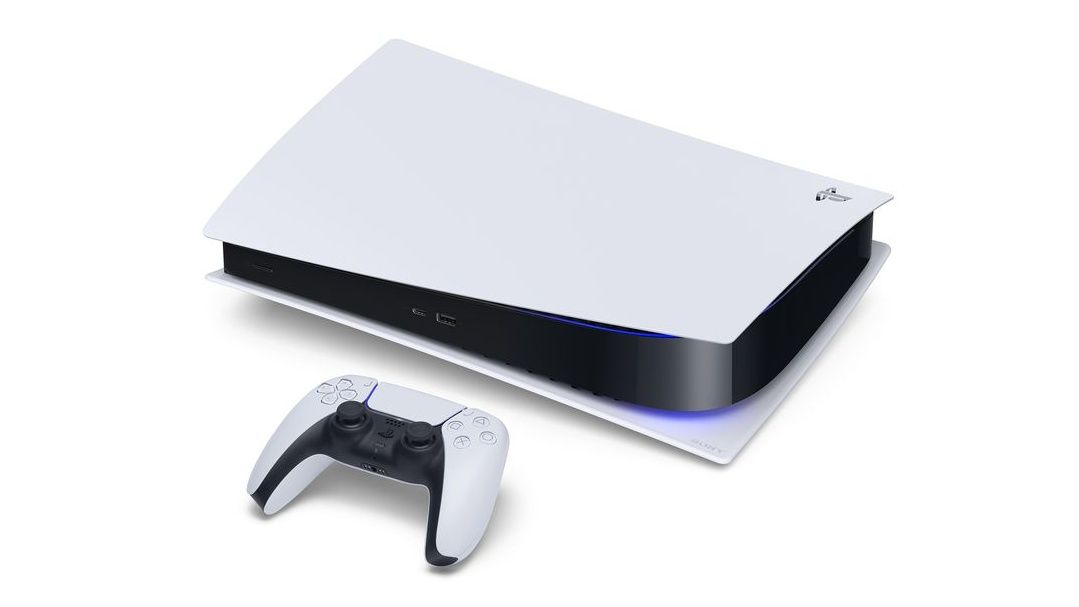 Game is tipped to drop 15,000 PS5 consoles tomorrow, in what could be the UK's biggest PS5 restock yet. Fingers crossed the rumour – which appeared on a PS5 tracker on Twitter – proves legit.
Apparently, the bumper 23rd February drop will comprise 80% PS5 disc edition and 20% PS5 Digital Edition. If you've been holding out for the disc version, this could be a golden opportunity.
Last month, Game dropped once in the morning (9.30am) and once in the afternoon (3.30pm), so keep 'em peeled tomorrow. Still struggling? Here's some reliable tips on where to buy a PS5.
Currys is set to release more PS5 stock this week while Argos could release spare stock in the early hours of the morning. Let's hope it goes a bit smoother that's last week's drop, which descended into chaos when disappointed Argos customers struggled to checkout their purchases.
The PS5 has become one of the most in-demand pieces of tech since launching last November. Demand is being driven through the roof by a shortage of AMD chips, which power the next-gen games machine. There's even talk of Sony raising the price of the PS5, but we'd take that with an extra large pinch of salt.
Amazon dropped a huge stash of PS5 and PS5 Digital Edition consoles earlier this week. The retailer has hinted there could be more PS5s on the way but admits it doesn't know when.
The company issued this brief statement: "Due to the speed with which the item sold out, it wasn't possible to email all customers who had asked to be notified before it became unavailable, apologies. We don't know when the PlayStation 5 will be back in stock, however we recommend checking back on the website regularly as more stock will become available periodically."
Sony's next-gen games console has been in short supply since launching back in November. To add to Sony's woes, it's being sued over "defective" PS5 controllers.
It's not all doom and gloom, though. Sony says it has sold 4.5million of the in-demand consoles, helping its gaming business make £6.1billion in 2020, an increase of 40% over 2019.
MORE:
The lowdown on PS5 stock and where to buy
Which should you buy? PS5 vs PS5 Digital Edition
Save on PS5 bundles with today's best PS5 deals