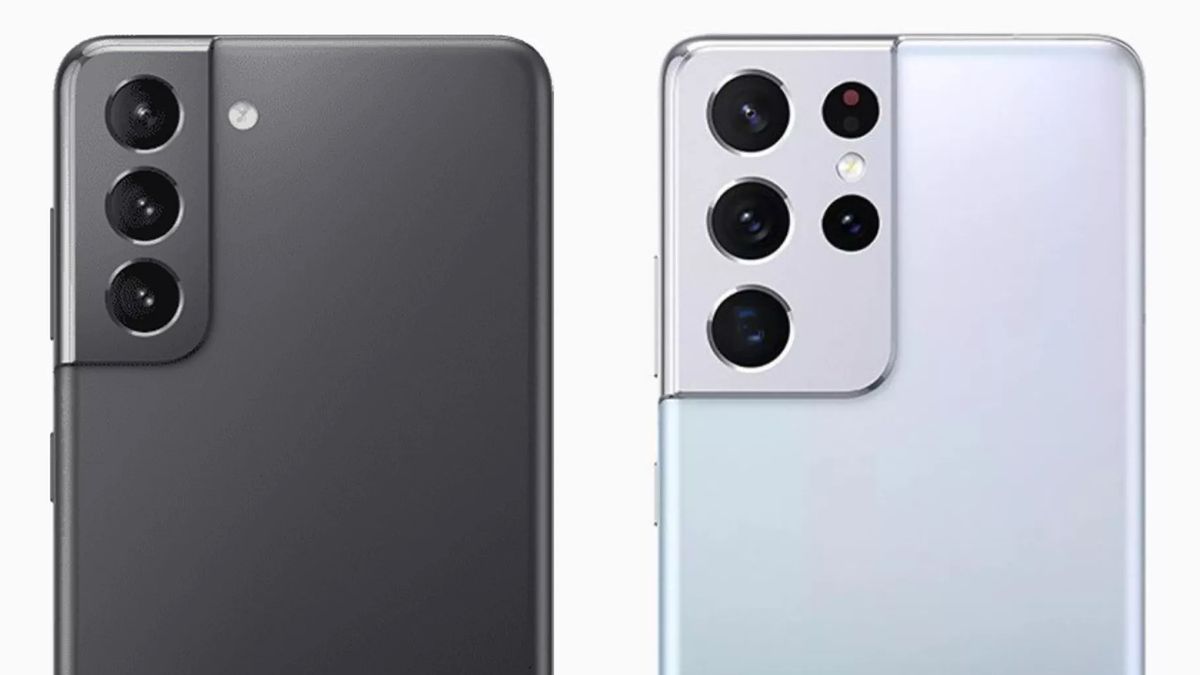 Samsung is set to unveil the Galaxy S21 smartphone later today at its Samsung Unpacked event. The launch takes place at 3pm UK time (10am ET).
We have a full rundown of what to expect here.
Almost all of the details have already leaked, so we're not expecting too many surprises. The last 24 hours alone have seen a new report from WinFuture with case images, these images of the device's packaging plus spec comparisons for all S21 handsets.
Samsung is prepping three phones in the S21 line-up: the standard S21, S21 Plus and S21 Ultra. As with previous ranges, the Plus model will be bigger and more powerful than the standard S21, and the Ultra will be even bigger and more powerful still.
The phones should launch today, to go on sale on 29th January.
The S21 is expected to cost €849 (£799), the S21 Plus and S21 Ultra will set you back €1,049 (£949) and €1,399 (£1249) respectively. The S21 and S21 Plus have from 128GB storage while the Ultra has from 256GB storage.
Surprisingly, Samsung is expected to take a step down in terms of screen resolution for the S21 compared to the S20. The tradeoff? Better battery life, with an extra two hours of run time expected.
The phones are expected to be slim and extremely stylish, and the S21 Ultra should work with the S Pen stylus – this was previously the preserve of Samsung's Galaxy Note series of phones. So it'll be interesting where that leaves the Note line-up.
Samsung is also expected to announce the Galaxy Buds Pro wireless earbuds alongside the new phones. They're expected to be rivals to the AirPods Pro. Though going on Samsung's previous track record with wireless earbuds, they have a lot of ground to make up in the audio department.
Samsung's phones are always some of the best around in terms of screen tech and camera skills, so it'll be fascinating to see how the new models stack up against the likes of the iPhone 12. We'll bring you all the news as it happens.
MORE:
Read all about it! Samsung Galaxy S21: release date, leaks and all of the news
Check out Samsung Galaxy Buds Pro: release date, price, design leaks and news
These are the best smartphones available